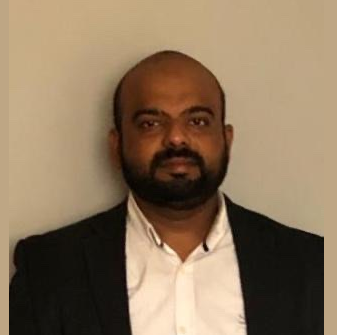 Amol Dhoke
COO
Amol is the COO of StockTake Online, where he leads business strategy, sales and operations. Prior to Joining StockTake Online in 2021, Amol started his career as a management analyst at Paperchase Accountancy serving key financial reporting to restaurant operators. He did his Post Graduation in Hospitality from West London University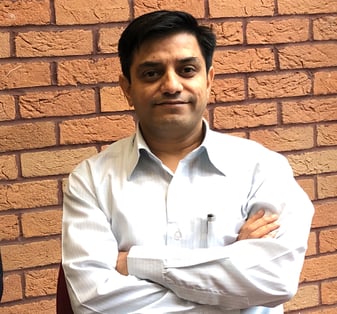 Mihir Khatri
CPO, Co-Founder
Mihir is the Chief Product Officer & Co-Founder of StockTake Online. He leads the innovation and development of our software technology. Prior to founding StockTake Online, Mihir was a Senior Management Accountant at Paperchase Accountancy delivering key financial reporting to restaurant owners and operators.
Partners & Investors
For the last 30 years, Paperchase Accountancy has been providing a suite of bespoke accounting, bookkeeping and analytical services to hospitality operators and vendors worldwide.
Continual innovation and personalised customer service are at the core of their values, to best assist hospitality operations of all types and sizes to open, operate and grow.